Arkansas Health Insurance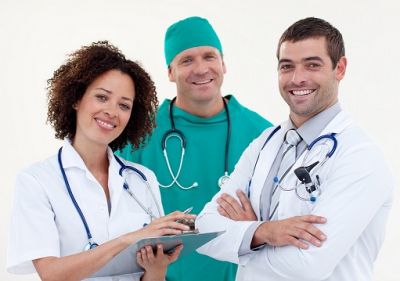 There are many health insurance options in Arkansas depending on your needs. Whether you're looking for an HSA, Obamacare plan, short term insurance, or a supplement plan, we've got you covered.
Located in Berryville and Green Forest, we help clients with health insurance all over Arkansas. Through our health insurance partner, you can choose the option that's right for you and your family.